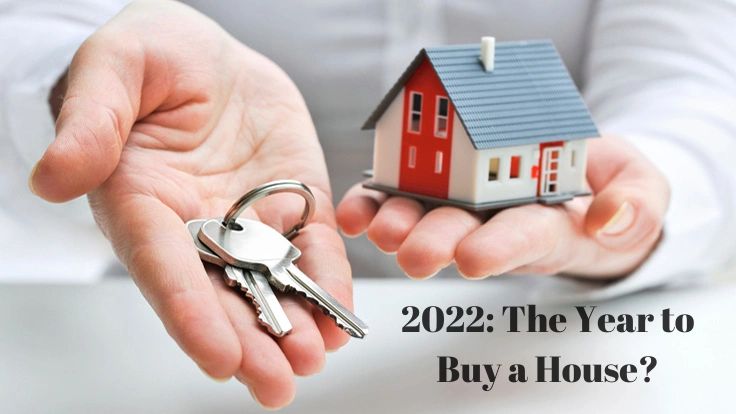 Buying a home is a dream held by many Americans. Unfortunately, due to uncertainty in the market trend, many buyers are experiencing fear and trepidation before committing to homeownership. Worse still, once buyers commit to purchasing, buyers fight each other for the few houses available in the market. 
Zillow predicts the year-over-year rate of home price growth will reach a new high of 22 % by May. Zillow forecasts only a modest slowing in the rate of increase after this spring. Year-over-year home price growth will be 17.3 percent by January 2023, according to Zillow, nearly four times higher than the average yearly increase (4.6 percent) since 1989.
Other experts are predicting that the nation is on the verge of a substantial downshift. 
So what is actually going to happen? In El Paso, inventory remains low. I project that the market will cool but won't plummet. Buyer activity will slow down due to the increase in interest rates. It'll take a few months to see this happen.
If you're thinking of buying in the next quarter, be prepared to compete with other buyers. Be prepared to cover your closing costs and offer over the asking price.
What do you think? Is buying a house in 2022 the right decision for you? Contact us and we can get you started on your home buying journey. Discover what El Paso truly has to offer.