Things To Do this April 30 and May 1, 2022 in El Paso
You want to have some fun this weekend, but you don't know what to do? 
Check out these fun events that you can go to this weekend in El Paso! From jazz festivals and concerts to car shows, we've got you covered.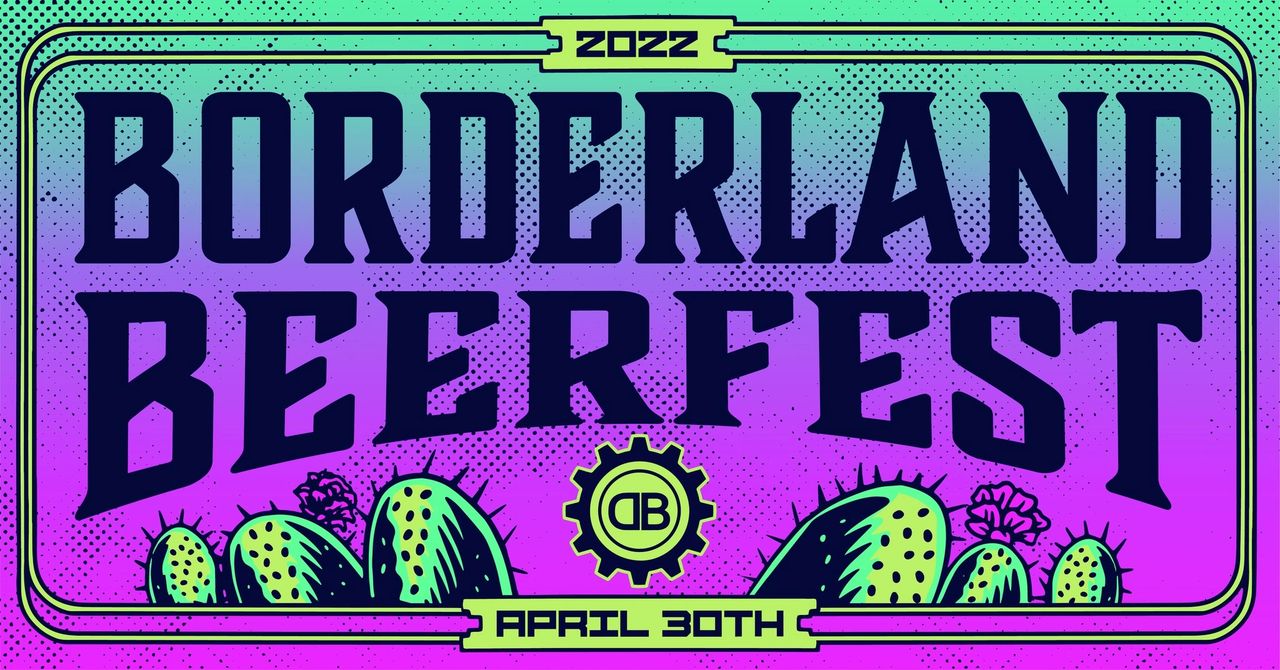 Borderland BeerFest
Join the Borderland BeerFest, the area's largest free admission craft beer festival! 
When: APR 30 AT 2PM – MAY 1 AT 12AM
Where: 405 S. Durango, El Paso TX. 79901
St Mark's Carshow
The Return Of St Marks Classic Show Join for a Day Filled with Cool Cars Games and Family 
When: APR 30 AT 10AM
Where: 11700 Pebble Hills Blvd, El Paso, TX
1st Annual Show up & Show Out Jazz Fest
First Annual Show Up and Show Out "Jazz Fest" presented by Musical Jams and Jokes.  Artist performing will be: Franklin High School Jazz Band, Azucar "Latin" Jazz Band, Jeffery Smith w/ his own Full Band, Ricky Malichi featuring the "A" List, and Mike Hamilton. 
When: APR 30 AT 8PM – 12AM
Where: 6331 Alabama St, El Paso, TX 79904-4505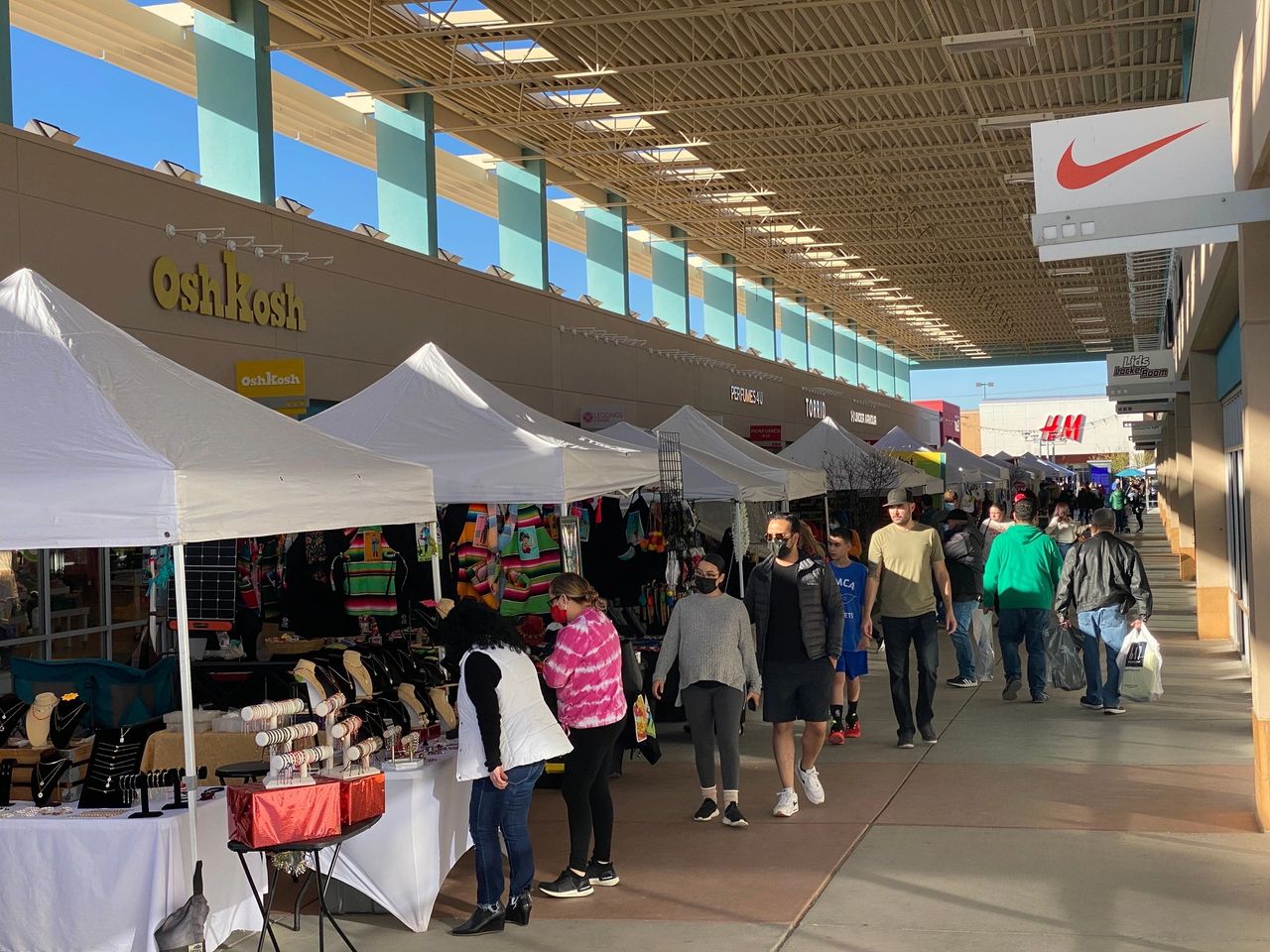 Upper Valley Market
With over 130 small businesses from El Paso and Las Cruces area. Shop, eat, and play at Upper Valley Market. 
When: MAY 1 AT 11 AM – 3 PM
Where: 7930 N Mesa St, El Paso, TX 79932-1626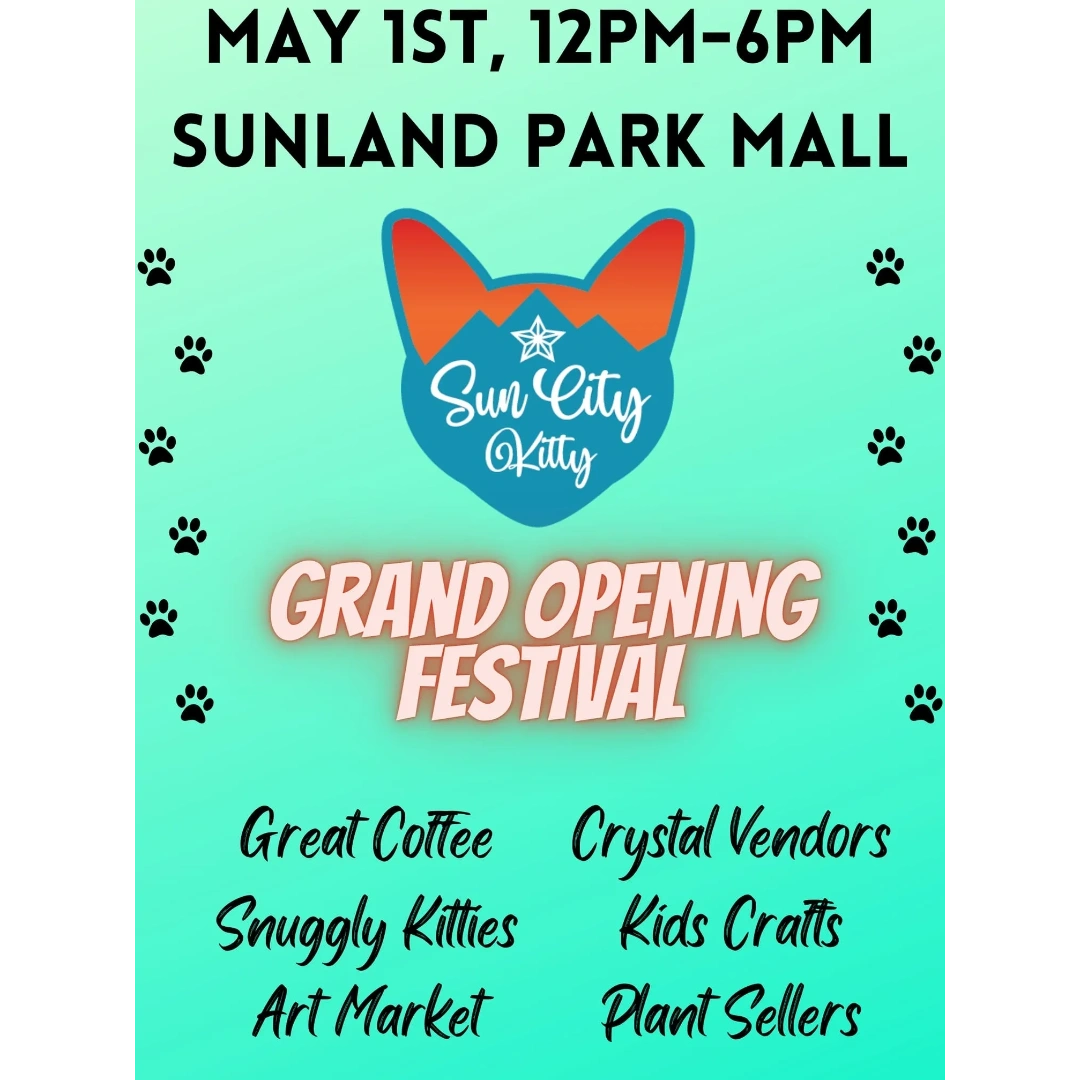 Sun City Kitty Grand Opening Festival!
Join the El Paso's first Cat Cafe opening! There will be a mall wide art market, plant vendors, crystal vendors, kids activities and of course amazing coffee and adorable cats! 
When: MAY 1 AT 12 PM
Where: 750 Sunland Park Dr, El Paso, TX 79912-6700
See you there!